Photos from two Santa Cruz afternoons.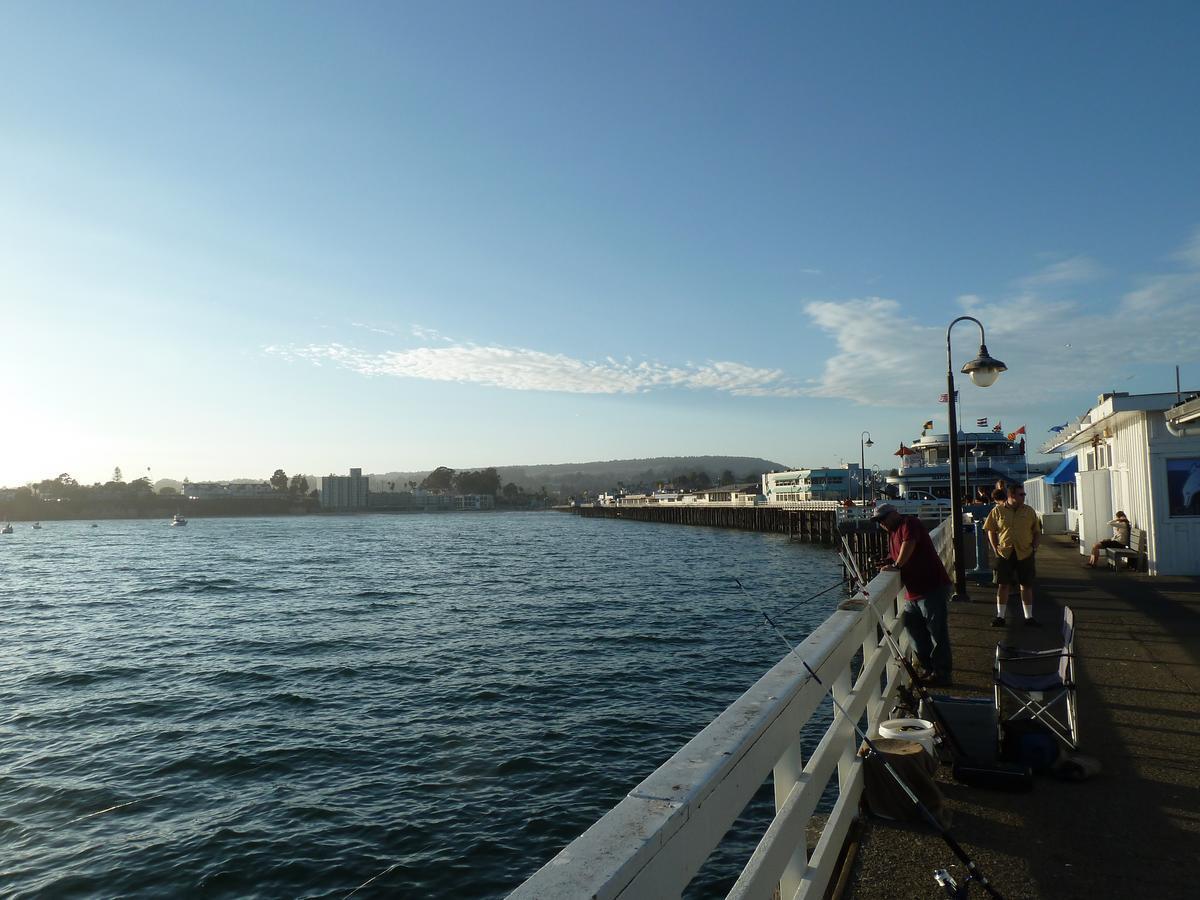 There was an almighty amount of squealing as I took this one. It wasn't the usual sea lions, but a marriage proposal had just happened behind me. The bride to be and her friend were rather delighted!
These people were fighting, dancing, chanting and drumming. Or something.
You can watch several minutes of it. I'm thinking Capoeira.